立春。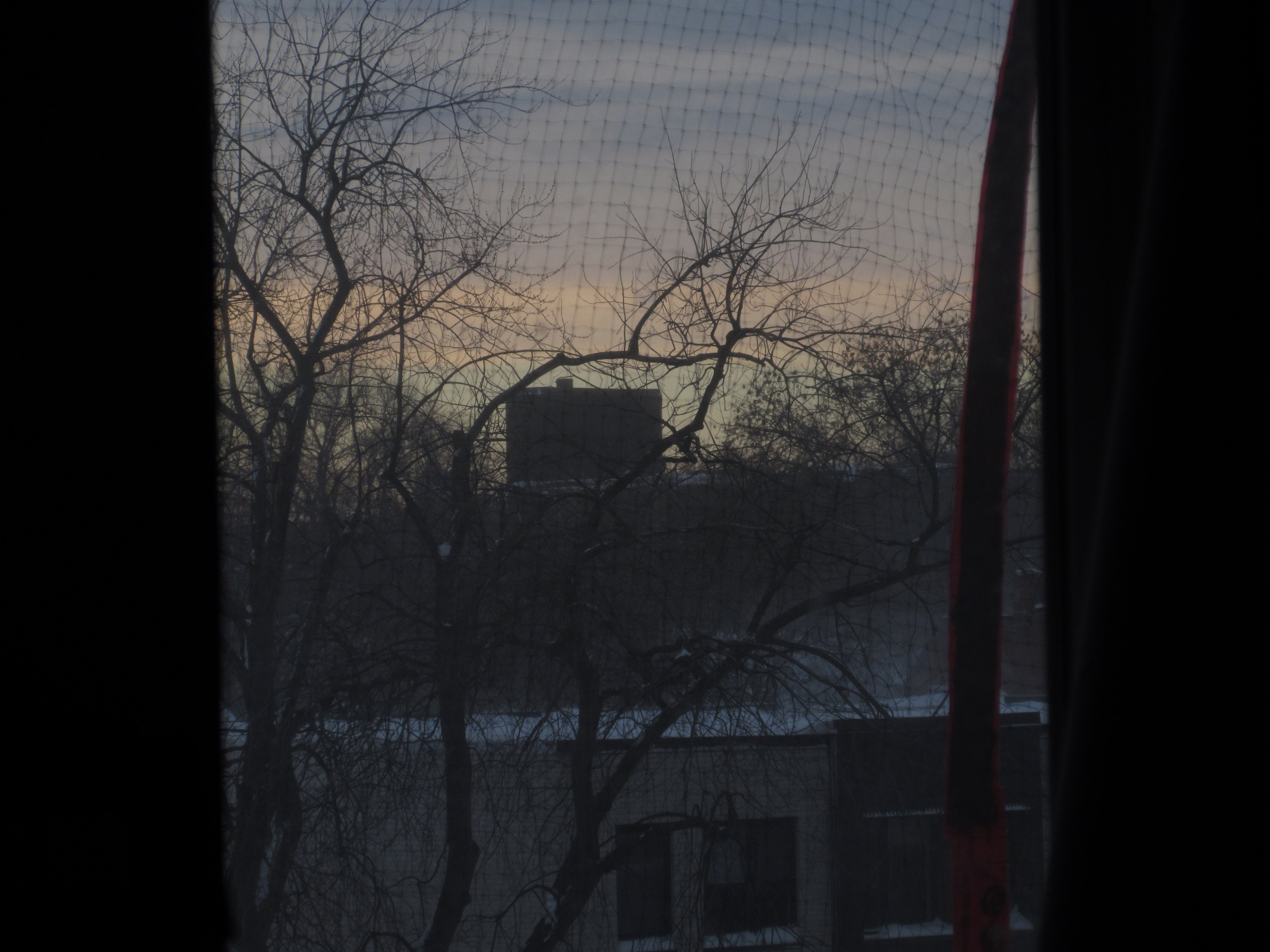 I'm writing this on Chinese New Year (or Lunar New Year. I use the two names interchangeably, depending on the audience) partly because I've got a fairly busy week coming up and I happen to have some time at the moment, and partly because I wasn't sure what time I wrote last year.
I tend to be a bit over-ambitious when it comes to projects, but I think I did a pretty good job these last two years. I was pretty consistent, and even though the posts kind of… tapered off in terms of excitement as 2021 ended, I'm not upset. We entered yet another lockdown and school was online again (which wasn't very helpful), I lost even more muscle mass despite hardly having any in the first place, and I became even more pedantic and obsessive over my supposed art practice.
Anyway, before I get into any more about school, I'll write a bit about family. In today's class, a girl was talking to the prof before critiques about her New Year's dinner. Her mom had come to Toronto to visit, and she and her friends had a nice dinner. Another girl also mentioned that she had a dinner with friends, and suddenly the first girl called me out: "I wonder if Grace also celebrated Chinese New Year?"
I said I usually would, but my family is all in BC and they just sent me pictures of all the food I couldn't eat. They all laughed and said Aww, It's Okay. I mean, I wasn't really sad about it. If I had the time to be sad about what I was missing out at home, I'd never get anything done. Someone I follow on weibo also posted that as an international student, they never really felt like they missed home/CNY dinners all that much, but after 4 years, they were starting to reminisce about the family dinners with their whole family.
Isn't that interesting? I only remember one New Year's dinner in Shanghai… I think it might've been the year I turned 5. My few memories from that trip were of me peeling shrimp for the adults, getting pulled from a room where I was peacefully playing with some toy to take pictures, my dad (? or someone else) putting my baby sister into a box and saying they'll ship her home and me crying really hard imagining a tiny baby Gloria getting tossed around in a box… nothing quite substantial. Of course, I remember the dinners from after my brother was born more clearly. We took pictures of the table with all the dishes and then compare them every year. Sometimes we'd also make dumplings with the neighbours, or eat with them too. I wasn't very involved back then, but it's probably because I was depressed.
Speaking of my brother, he's turning 11 this year, and I am turning 22. This is very exciting to me. I remember my first glimpse of my brother, a weird purple blob on my dad's really old cellphone screen. It was a sunny afternoon and Gloria and I were extremely hyped. I remember thinking that my life as I knew it was going to change completely, which was most likely going to be a good thing. Anyway, I really miss my siblings. That is the most verbal affection anyone will ever see (or hear) from me.
Another interesting thing is that in August of this year, it will mark 10 years of me writing in a journal every night. I've accumulated… almost 20 books of daily ruminations, and that kind of scares me. Soon, I will be able to find out what I was doing pretty much every day in a 10 year span. Isn't that terrifying? From 2012 to 2022, there's a written account of what I was up to every single day. Horrifying. Also delightful.
So to conclude that thought: I don't necessarily place a lot of importance on holidays, but rather every mundane moment I spend just chilling with my parents and siblings. I care about those a lot more. Or maybe I just miss napping on the couch.
Back to complaining about school! I tried to be less extra when it comes to execution of an idea. I personally think that my last project was not Bad, but it required a lot of background knowledge about my other work to actually be read. So this time I'm choosing to be more intentional and keeping it fairly simple. It's still a bit insane (500 drawings due before April), but I think it'll be fun. More fun? I hope so. It's my final semester here, and I really don't want it to suck. Alright, that's it for now. I hope my guts finish rearranging themselves and I can get some good sleep and also ideally the weather will be better as school returns to in-person.
Until then.