立冬。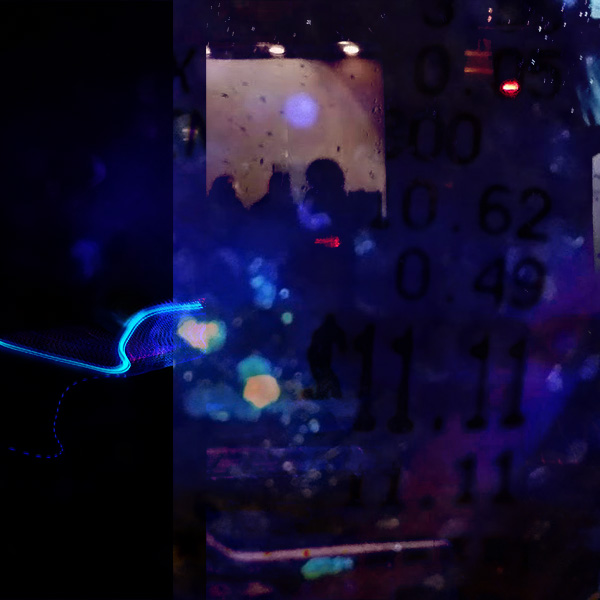 It's reading week! I prepped this draft a few days ago and meant to actually write it yesterday but ended up just not feeling like it. I guess it's like… burnout again. I think last year I was doing considerably worse—everything was tedious. Nothing was necessarily that difficult, but added together plus the usual problems with distance learning, it was a big ol' pain and I'm glad that's over. This year, as expected, I've got a lot more work to do. More responsibilities, more pressure (usually self-inflicted), more to do in order to prep for next year… it all seems like a pain.
I was thinking about how pretty much up until second semester of third year (aka early 2021) I considered myself to be a bad student. In terms of Critical Thinking, Engagement, and the all-important Knowing What I Want to Do, I was terrible and was trying my best to cruise. Whether it was because of that one instructor I hated, or because of the disillusionment turned anger, somehow I'm doing things. Maybe.
Anyway, my plan for this week is to do as little as possible and consume as much entertainment as I can (bad ones, to give the brain a rest). And maybe get over the remnants of this cold. Not much else to note, so until next time.