寒露。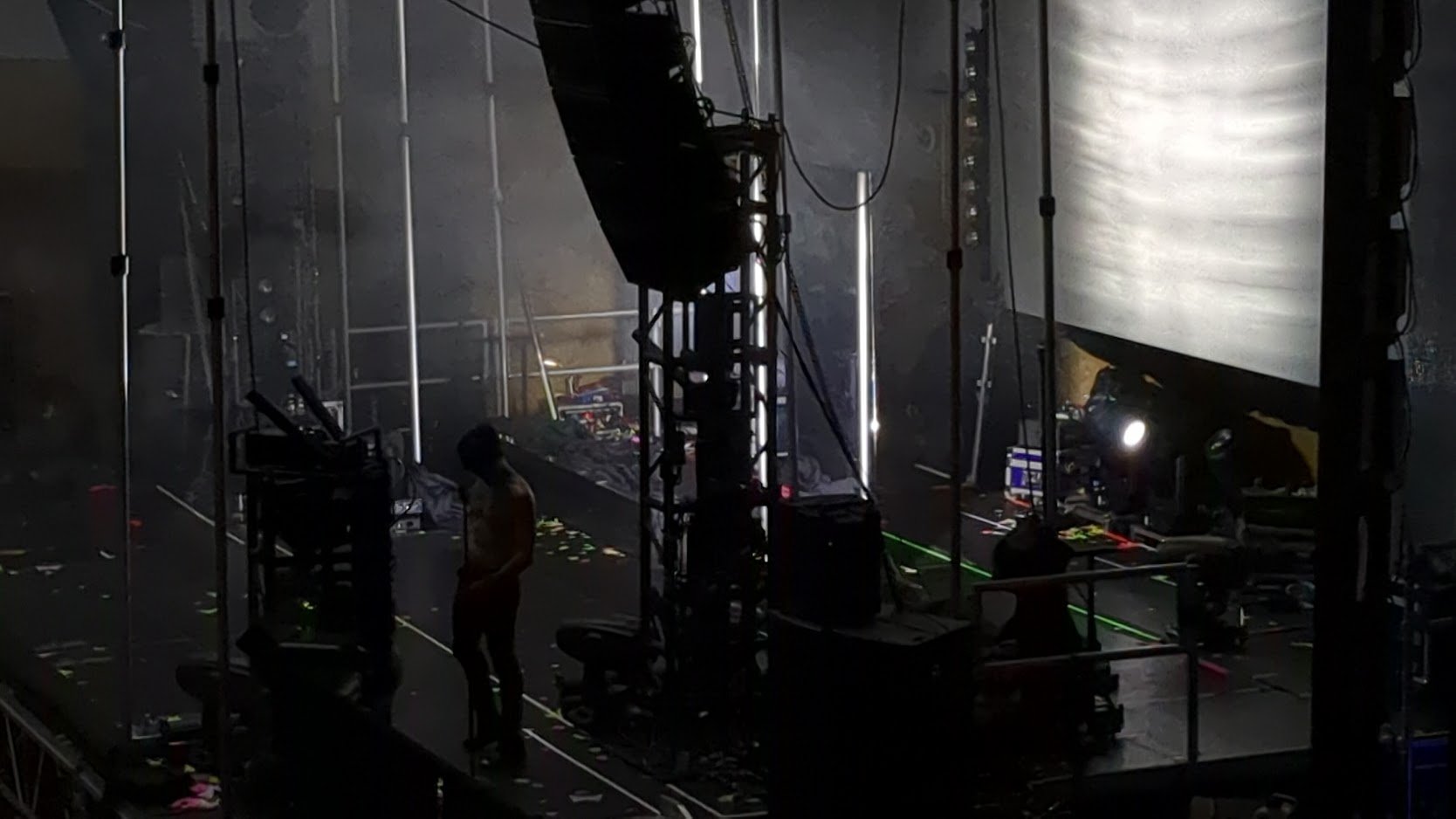 Predictably, it's been hectic and a whirlwind of a few weeks. There are pros and cons to everything. Below will be an abbrieviated list of some happenings:
Meds helped for a while at first. Maybe I just became adjusted to them, or maybe there's more problems I need to deal with simultaneously before I finally stop feeling panic all the time.
Half the flooring is done, except we have added the additionaly step of painting the basement. Fun stuff.
I still didn't draw all that much but I did get to see my muses for the greater part of the past 12 months, which was… pro table tennis. Again, fun stuff.
I went out to see a concert. It was An Experience. I also got to do stuff like eat pancakes with friends I haven't seen in like 4 years, pick my brother up from school, and go grocery shopping. How strange! I don't know how much longer I can live at home, LOL.
I want a fifth point, so I'm going to think really hard. Hmm. One observation I've made is that it's incredibly hot this year. It's mid-October and yet it hasn't rained. Normally it rains like, 25/31 days. It's dry and hot and it feels weird. Wild.
I'm excited for the holiday season. I haven't spent one at home in… also 4 years. You really feel the most lonely during the holidays when you're out there alone. Of course, I personally don't regret it (having gone off out there). It was fun. I'd do it again. No regrets.