春分。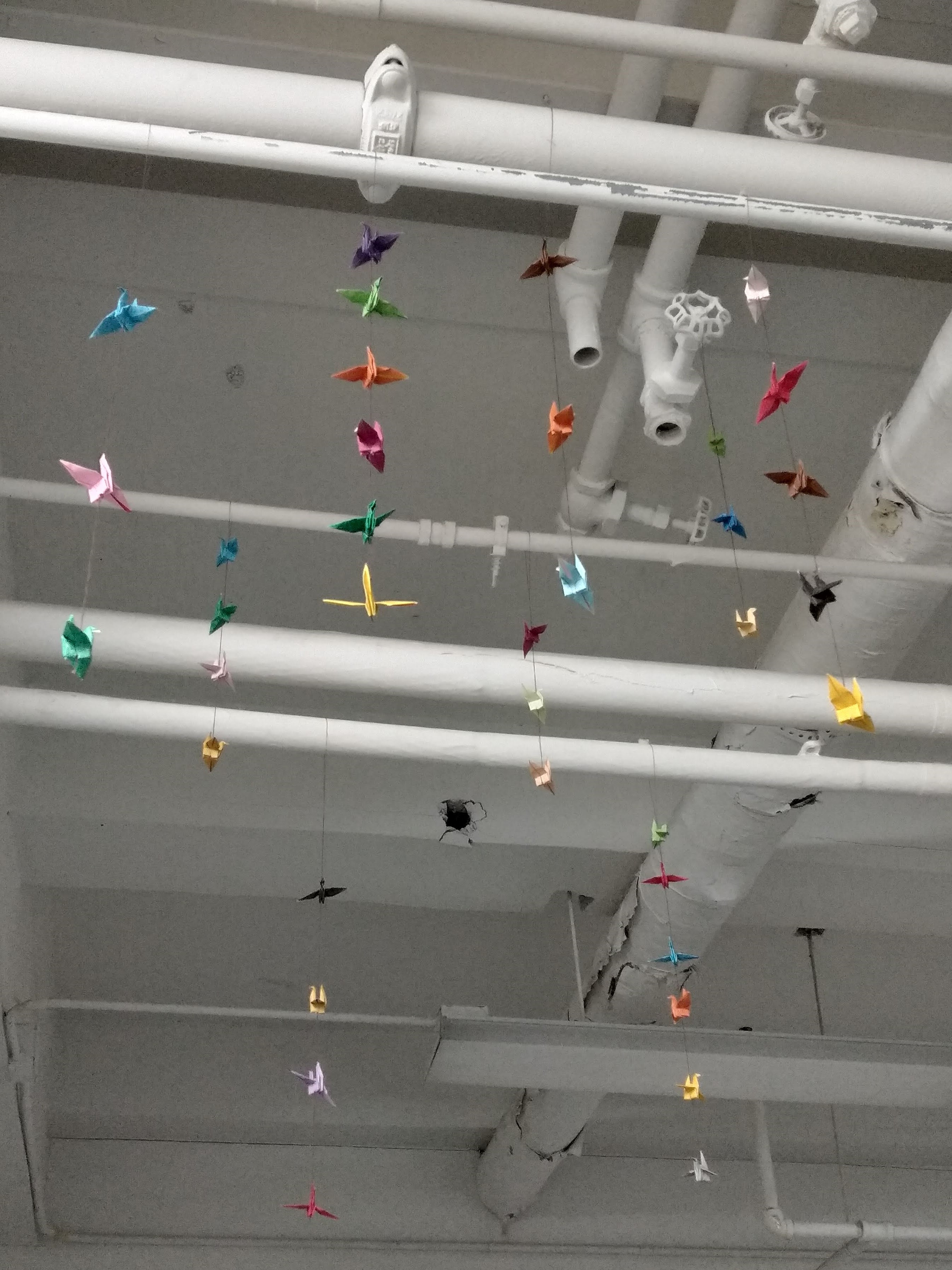 Good morning (it's 5:51PM). I was up early this morning to catch a stream with my sister for reasons I cannot begin to comprehend let alone elucidate. Afterwards we went back to sleep, but it was already 11AM and the sun was completely up and out, so I didn't get much sleep. I woke up at 3:30PM and showered, made a coffee, and ate a leftover apple turnover from A&W. Very healthy hikikomori lifestyle.
Anyway, I've been extremely busy and stressed. Unsurprising but still unpleasant. I just want to sleep with no apprehensions and eat a lot of congee. There's only 12 days until the exhibition. I just need to get everything planned out and started, and it will all be fine. Yes. This is not manifestation but pure willpower. Or maybe just desperation.
In unrelated news, I got bored on Friday and on my way to Eaton Centre I stopped by a tattoo shop to get my second set of ear piercings. I've been meaning to get them for the last… 2 years? I don't know why I never did (probably fear), but I do now. I feel very fancy. I also need to buy more earrings, since all of mine are really gross and old. Like, I got most of them in 2010. I got my first piercings at Claire's on December 19, 2010 with my sister. It hurt less in my memory for some reason, but maybe also because it was like 10 years ago. I was coerced then, but now look what happened. Who am I.
Not much else to say. I'm really tired and I'm trying real hard to get through this month. Please…
Oh yeah. I planned a lot of personal fun things to do this summer (with my personal assistant Gabriel who doesn't have much planned for the break because he's 11), so I'm excited! Ready to go home and sleep. I probably sound quite deranged and disorganized, but there's good reason for that. I hope my feelings of Barely Holding On to my Sanity get through the screen. Thanks!