小暑。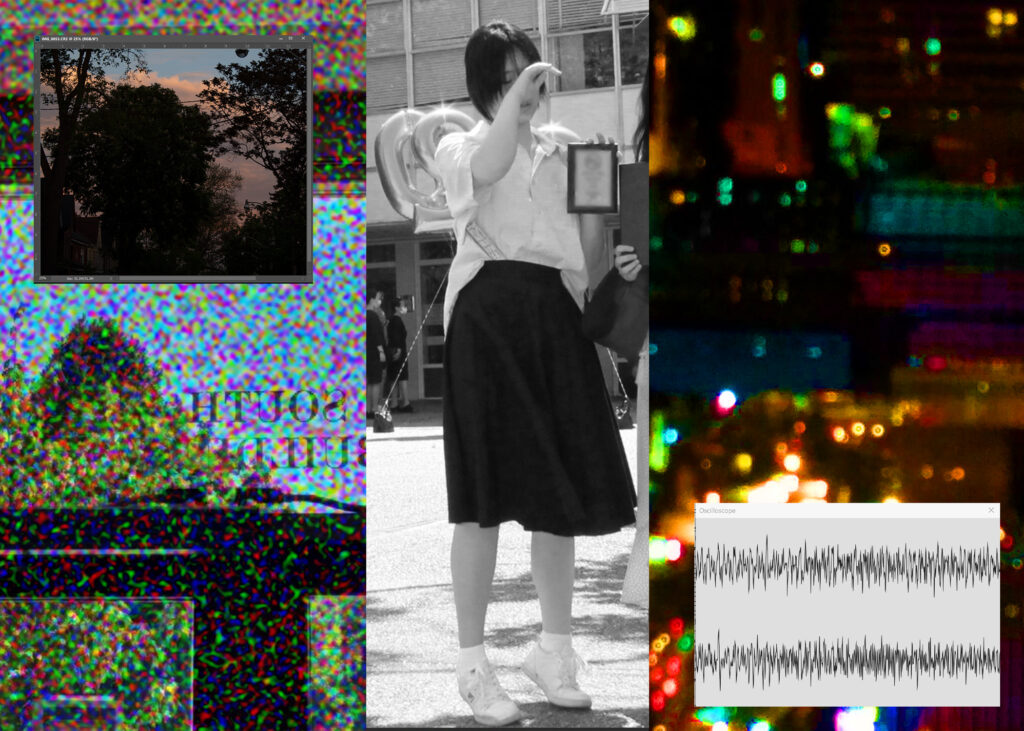 It's been really hot! A lot has also happened, but I'm going to try to prioritize things based on time. Otherwise I'll be frustrated and sit in my little cesspool until I drown.
My sister graduated from high school, and I turned 21. My second summer course has begun, and I met with old friends and had an interesting birthday surprise that I almost ruined. Honestly, although I figured it out, I appreciate the gesture. It's the intent that matters, and I guess I kind of gave the initial go-ahead… it was alright. It could've gone a lot worse (for a multitude of reasons), and I have a lot more unanswered questions now that it's over. But I mean… whatever. It doesn't really matter.
I also have to find a new place to live once I get back, which is super stressful. I am pendulum-swinging from panic and excitement, which is tiring. To be honest, at this point in time, I should be thinking about my course and maybe meeting up with friends. Every year it gets harder (even disregarding the pandemic), since people are either studying hard or working hard. I guess (as usual) I am doing my own thing. Mostly pretending I am relaxed when in reality I am very scared (illogically so). Oh, and sometimes I draw. It's also nothing good or useful, but at least the Hands and Brain are preoccupied.
Also! I guess I did alright in the photography course last session. I felt rushed and a bit bad about half the work I did, but it turned out okay. My physical being is still suffering, sadly.
I don't really have anything else to note. Just trudging along, as usual.