Minor cold.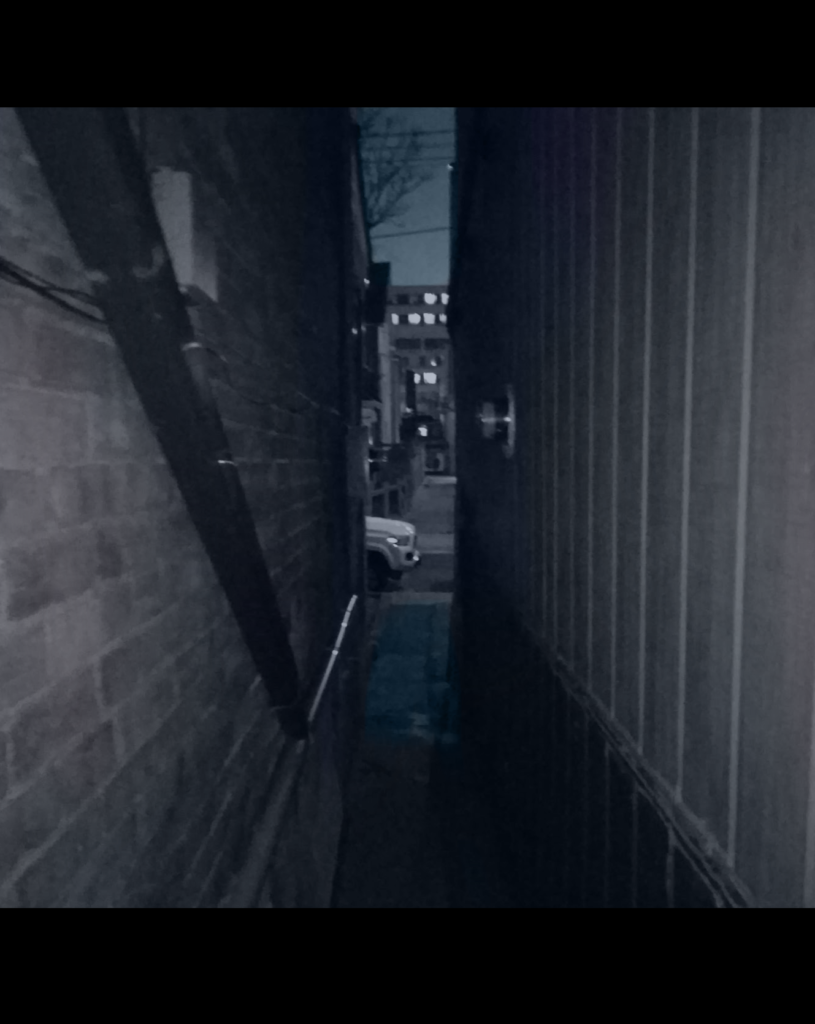 Class resumes in less than a week, and in the time in between I have been Not Sleeping Well, Not Eating Well, and generally not Faring Very Well. Reading the news from the relative safety of my bed (a soft, warm place) in a room in the back of an old house (somewhat stable, not owned by me) at 5pm is a kind of surreal experience nowadays. Am I reading fiction? What part of the last 12 months have felt like grounded reality to me? Of course, not much of my life as a whole has felt like reality. There were many times throughout my childhood that I felt as if everything was passing by too quickly, like I was on a train (which I've never been) going through the countryside and I was trying to count the cows or read the signs that we passed. There was never really a moment to pause and process anything, and maybe that's what's impeding upon my experience of existing.
Anyway, not much to talk about again. Still cold outside, a bit chaotic as usual, and full of anxiety about Everything. I'm dreading school, and I'm dreading having to dread things again, which is another big problem. When your biggest problems are yourself, you'd think it'd be easier. You'd also think that, having gone through some Shit at a younger age, I would be better equipped to deal with mental health issues, but unfortunately it's quite the opposite. I've developed some pretty bad coping methods. I had a friend assume I'd be okay just because of that, which is laughable. It's like when someone hurts their elbow and instead of seeing a doctor or anything, favours it and instead uses their shoulder and strains that instead. At some point they're gonna have an entirely damaged arm, and then they can't do anything anymore. It's unsustainable. I'm unsustainable. (The metaphor was a reference, yes.)
Not much else to report. We'll see how I feel when school starts. I really hope the 2nd semester is better but historically, no it won't be. Again, I'd just love to pass my courses. Please and thank you.