Winter solstice.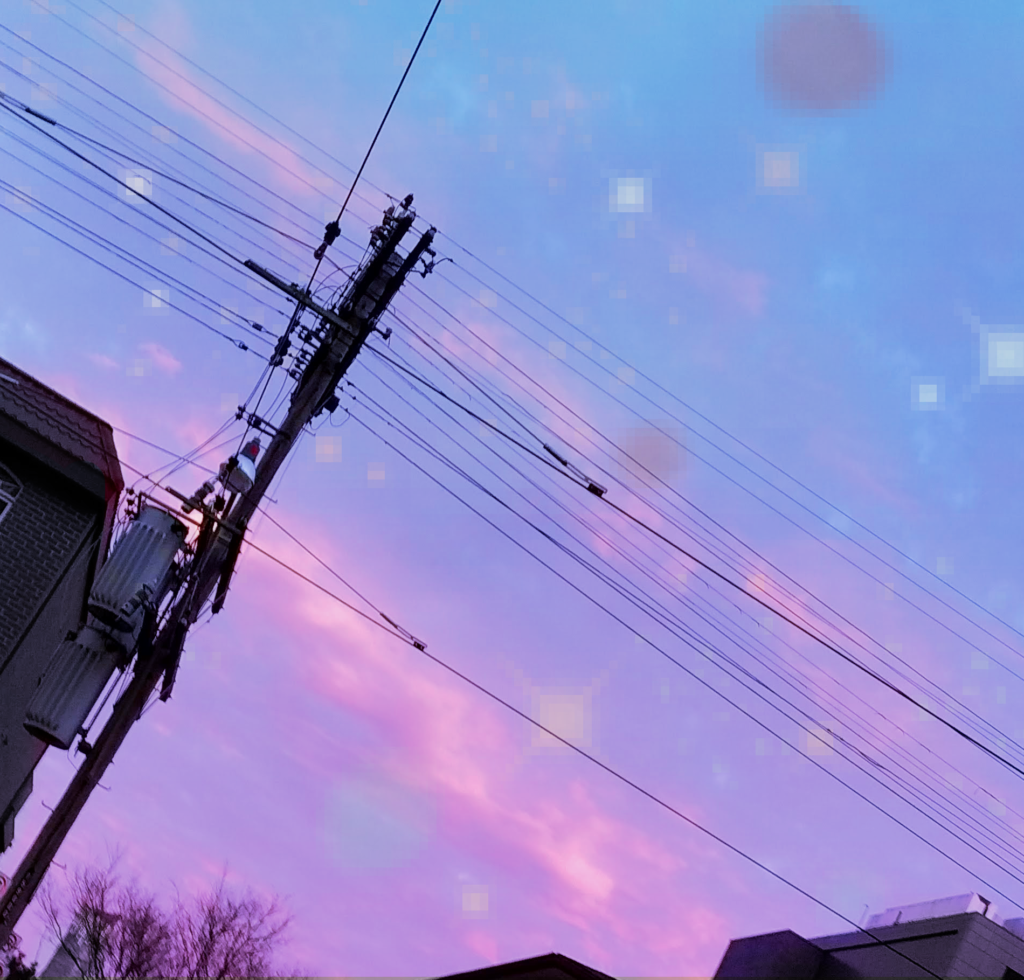 School is technically over, except I felt really burnt out so I got an extension and thus have not finished my work for that one class. I guess I'm kind of glad about it, because otherwise I'd be bored. I've been living in a timezone of my own for the past week or so, sleeping when my friends wake up and waking up a few hours later and then repeating this process. Does the sun rise? I never see it.
But I guess I'm not complaining so much as observing myself. Disassociation. Today's winter solstice, which is associated with dumplings, so one of my housemates (who is Chinese) and I went out to get dumplings. They were very homemade and not as good as the ones my family makes, but I've been pretty spoiled by my parents food-wise. That's good, of course, but also bad because now I am picky and also not into cooking. I am into desserts, though. Maybe I'll just be the resident dessert maker and eater. Anyway, I had a beer and a few dumplings. After a stressful semester, even this was enough to make me feel alive again. That's step one: eating properly and talking to people, taking walks, feeling the freezing cold wind, all that stuff that reminds me I am a person and not a personality plugged into the internet.
Anyway, I'll probably get to trying to be better at taking care of myself once I'm actually with this absolutely cursed semester. I just want to sleep for 24 hours. I probably can't do it, but the idea is so enticing. But for now, I'm going to take a shower and get back to writing.